We love because he first loved us.
A core value is something that is non-negotiable, an unchanging commitment that clarifies and determines key decisions. We have names three for Edison Park United Methodist Church (EPUMC).
We desire to glorify God in everything we do.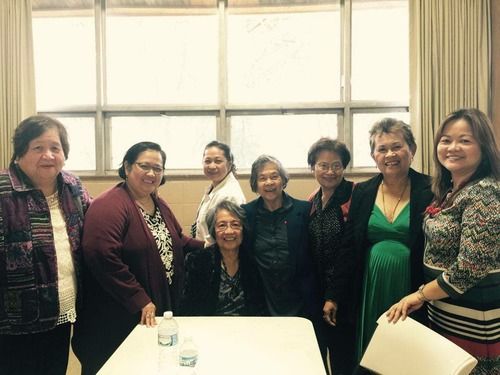 Our tagline at EPUMC : "We are more than a church. We are a family". Everyone is created in God's own image therefore everyone belongs to his family.
We are purposely team based
Since we recognize that everyone is gifted, we can effectively do God's work through and with others.
We'd love to hear from you. Fill out the form below to get started.